Our Harvest Day Open House was a great success and we have all of our visitors to thank for it! In case you weren't able to make it, I'll tell you all about it here.
Our day started at 12:30 when many of our loyal customers came walking in through the door and saw our completely new space. While we were showcasing our Prestige Collection, many of you were stunned by the architecture (you can thank our architect, Joel Petty, for that). This historical Victorian home was transformed in to our magnificent retail space, perfect for our magnificent jewelry.
At 1:00, the live music began. I had a lot of questions about the guitarist performing on the porch. His name is Dave Baker and you can book him here! His music was a wonderful backdrop to get us in the mood for a delightful cocktail party.
We saw many familiar faces, stopping in to chat with Tim and Suzanne, marvel at our new location, and add things to their wishlists or jewelry collection. We also got to meet many new people and introduce ourselves.
Many people arrived early and waited patiently for Princeton Girlchoir to start at 3 - and they were fantastic!
We are grateful to all of our visitors for making our event so much fun! Thank you for a great day and we will see again soon for our next event.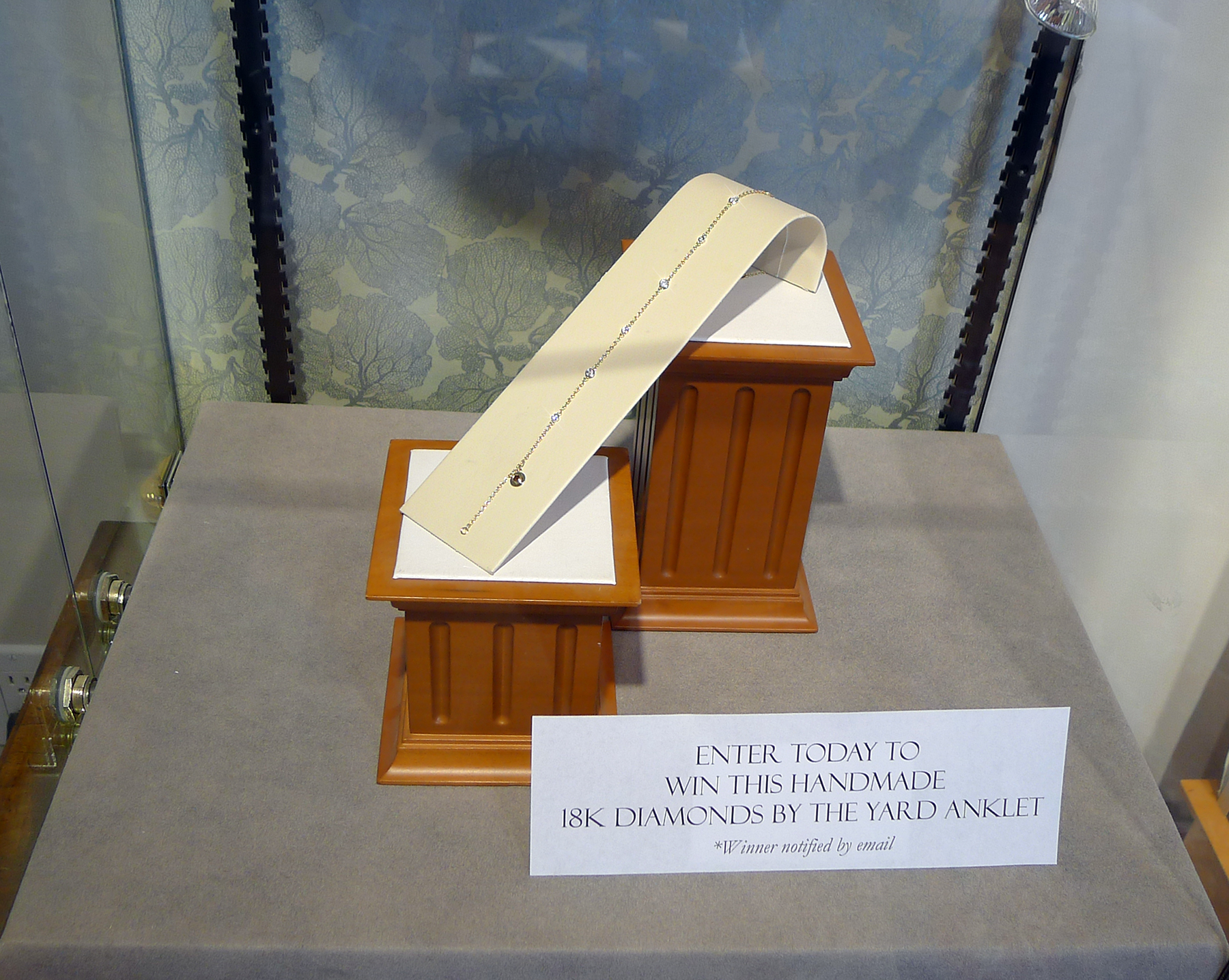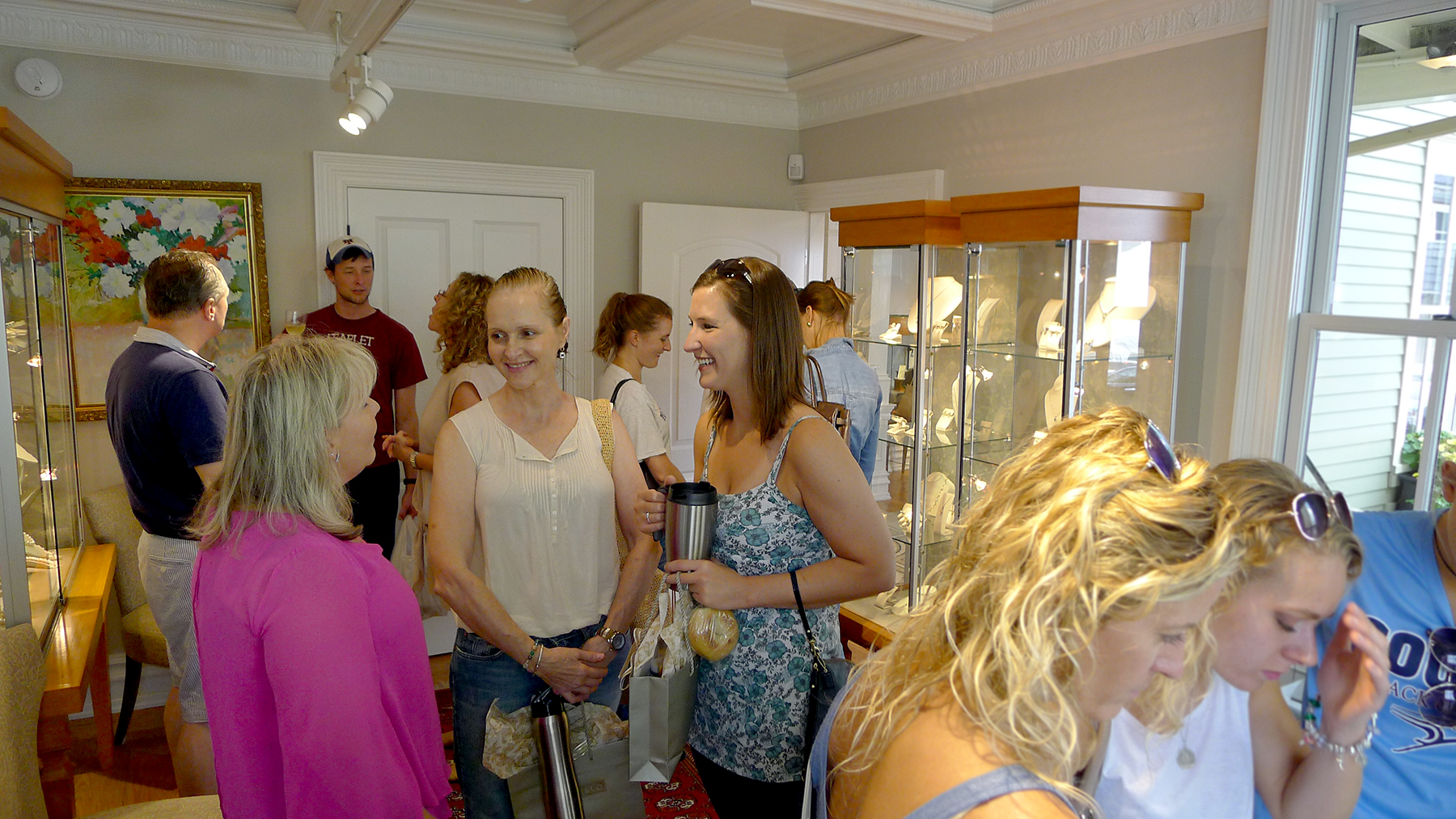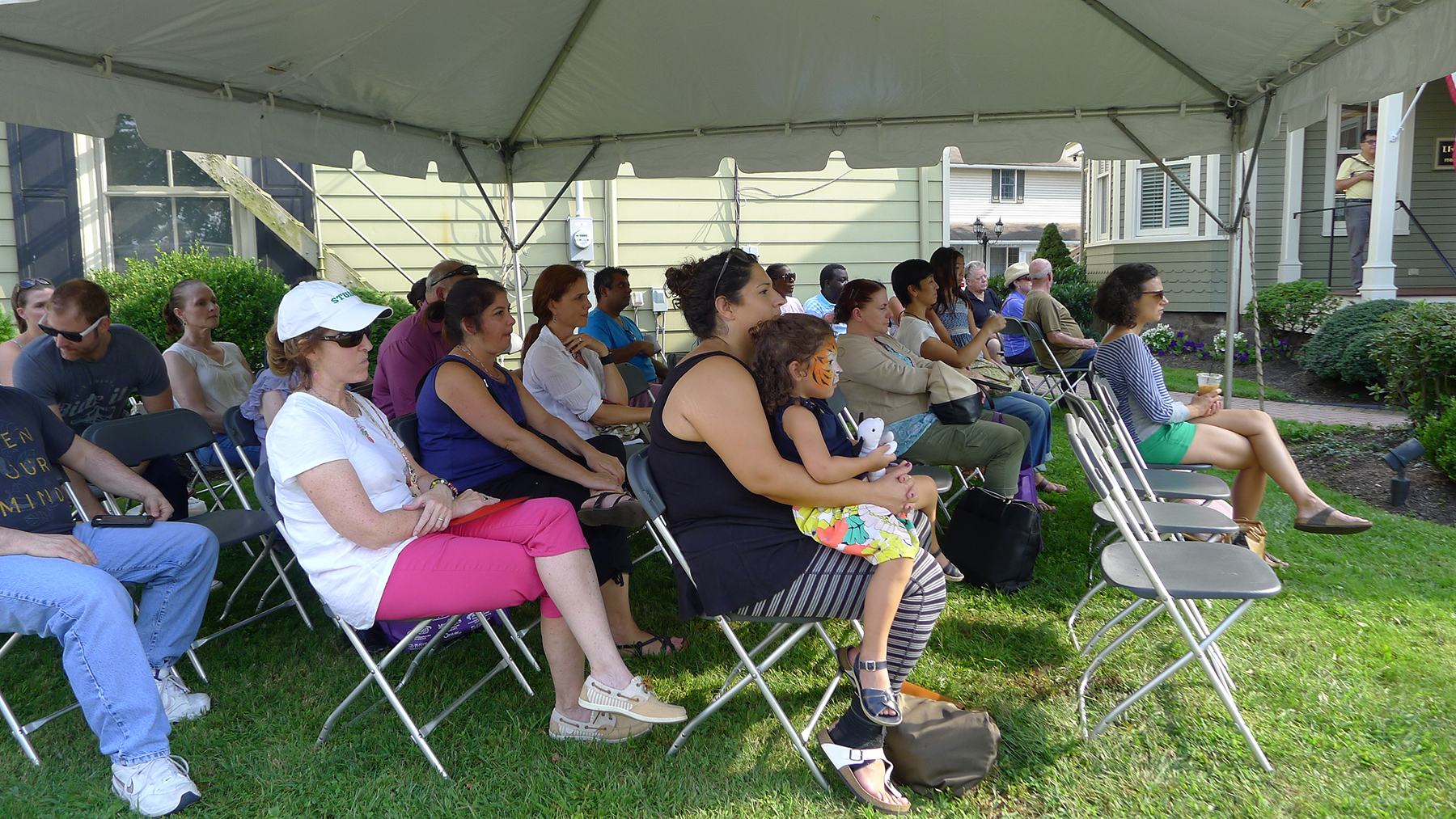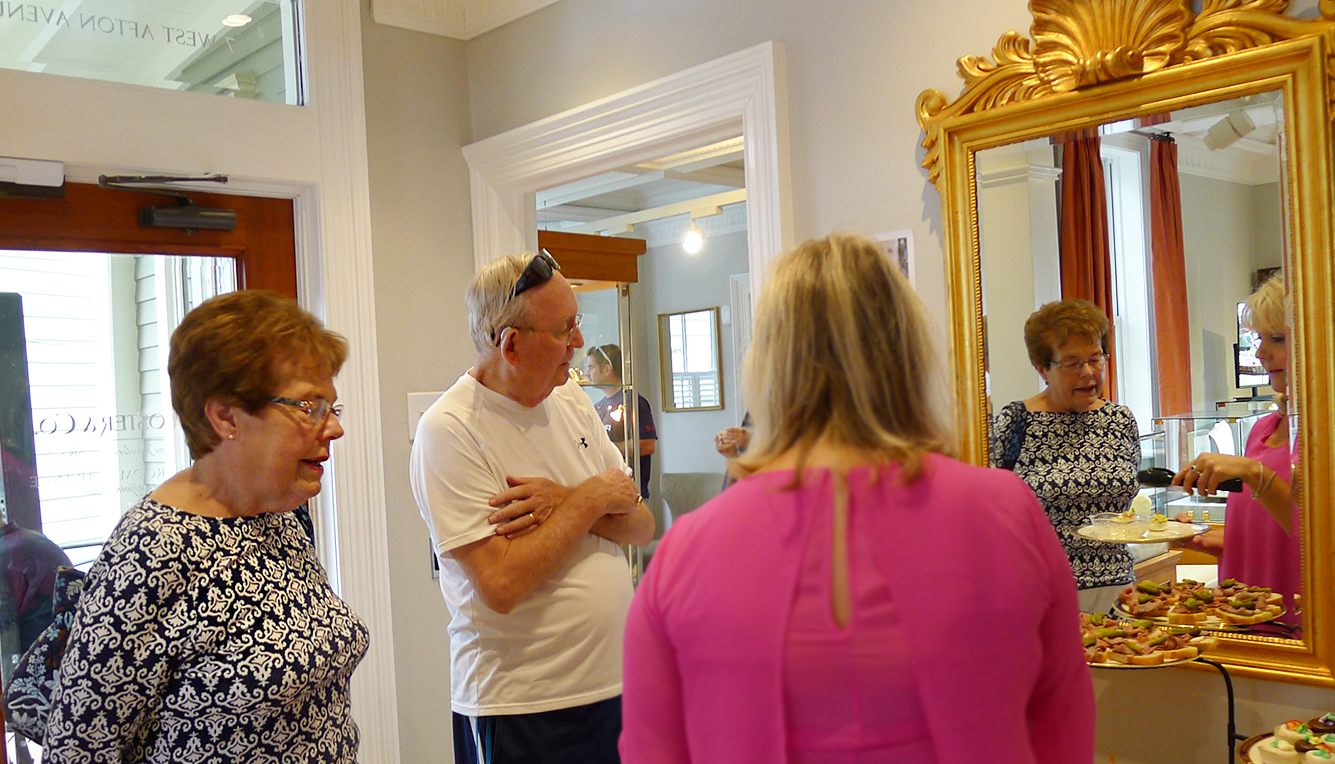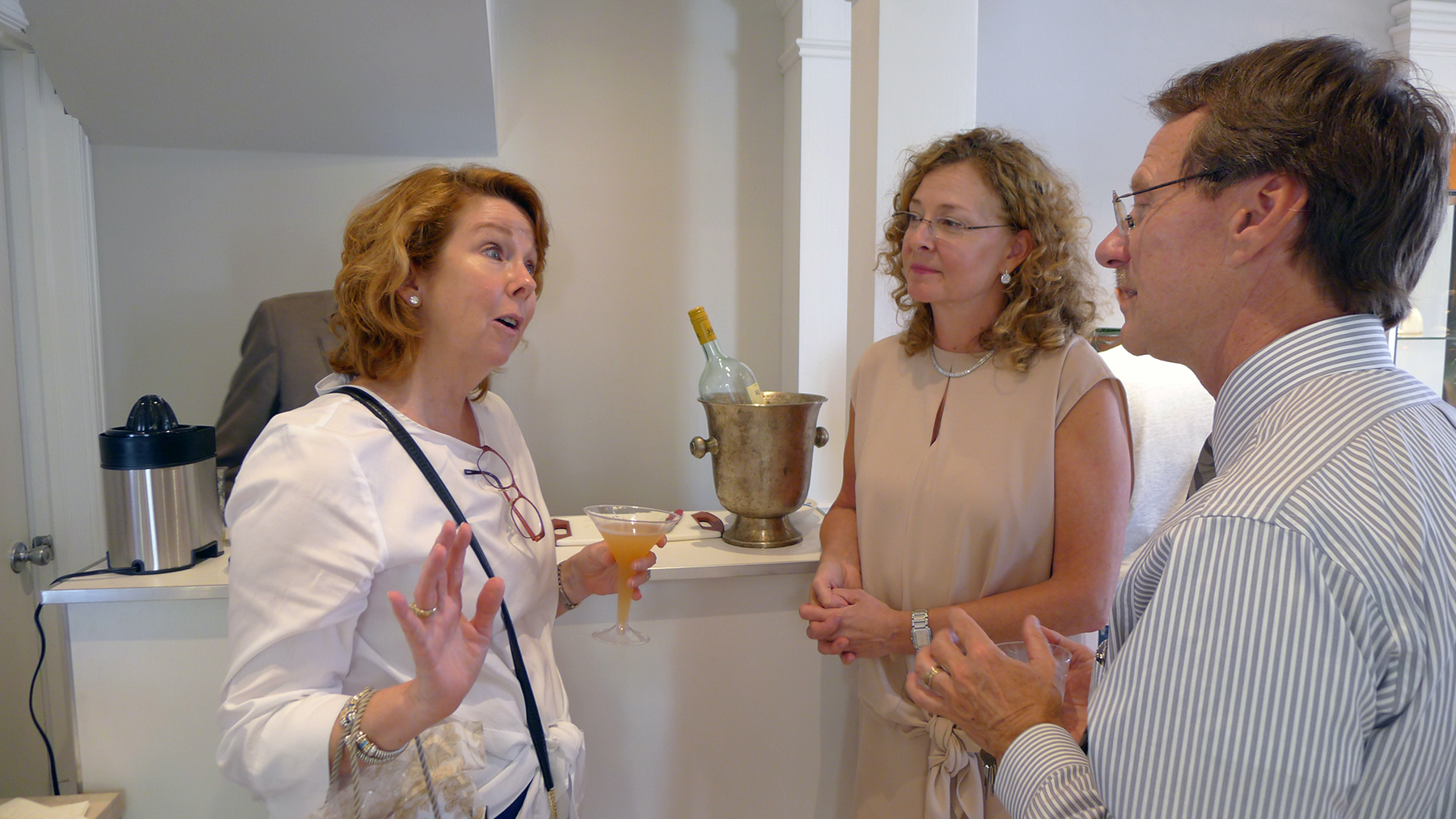 Here's a short excerpt of the wonderful performance by Princeton Girlchoir: